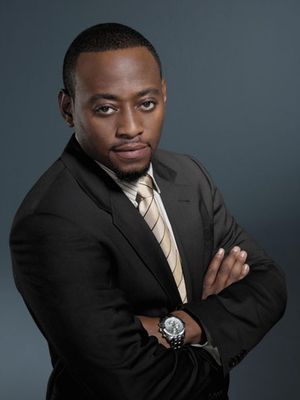 Omar Epps is on a mission to shatter the myths surrounding black fatherhood. Epps is the executive producer
of the full-length documentary Daddy Don't Go, which takes a look at fatherhood through the lives of four New
York City fathers. Epps' goal with the documentary is to shed light on men who are defying the statistics of
fatherhood by being active parents in their children's lives. Epps' concept behind the documentary is to show
that the statistic that 1 in 3 children in America are fatherless is just that, a statistic that can be defied.

Captured over two years, "Daddy Don't Go" chronicles the lives of four disadvantaged men in New York City
as they fight to defy the odds against them. Alex, Nelson, Roy and Omar shatter the deadbeat dad stereotype
and redefine what it means to be a good father for all men. Daddy Don't Go was made possible by donations
through its Kickstarter campaign. Currently, the film is in its final stages and a release date has not been set
yet. See the trailer below.
Source: Pureland Pictures, The Root