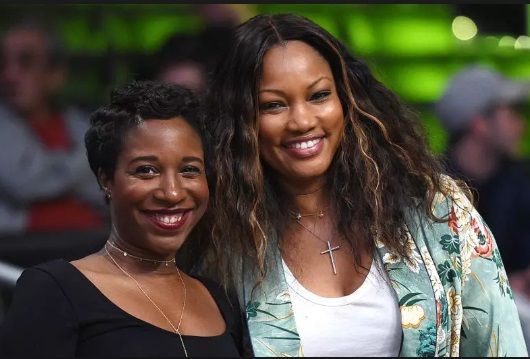 Actress Garcelle Beauvais and producer Lisa L. Wilson have teamed up to form Beauvais Wilson Productions, a new multimedia production company. BWP's aim is to focus on developing and producing stories with a diverse voice in television, film, digital and independent projects. The banner's mission, according to the producers, is to create dynamic content that breaks barriers and make movies that matter.
The actress said the company will produce projects for both film and television, "creating stories that are entertaining and hopefully will make a difference." Beauvais starred on The Jamie Foxx Show and has countless TV credits to her name. She most recently was seen as the host of GSN's design reality series Window Warriors and as a host on Fox's entertainment-news talk show Hollywood Today Live. Beauvais will appear in this summer's Spider-Man: Homecoming. She previously produced the 2013 movie And Then There Was You.
Wilson is an Emmy-winning producer, writer and development exec hailing from Houston, working in live news and entertainment, musical performances and scripted television.
Recently their company acquired a one-hour scripted series, Barely Legal, about a Haitian Immigrant family from writer Mike Gauyo. Loosely based on Gauyo's family experiences, the plot follows a thick as thieves immigrant Haitian family, who takes a "fake it, till you make it" approach to life to survive today's American legal system. Beauvais and Wilson will serve as executive producers via their Beauvais Wilson Productions shingle. The duo recently produced Lalo's House, a feature that highlighted the devastating world of child sex trafficking.
Source: The Hollywood Reporter/Deadline