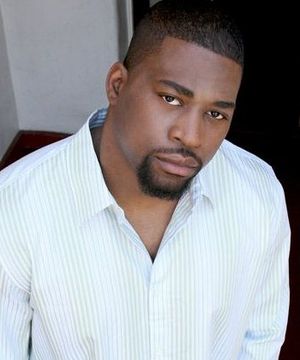 David Banner puts historical perspective to business of today.
He sums up business deals, contracts, natural resources, 
intellectual property and so much more. Professor Banner is
rarely off point and this is no exception. He did all of this 
promoting his new soon to come release, "God Box" to DJ
Smallz. Take a look below.